Originally, I thought of posting this development under our Pre-Sales, but with it still being 3-5 years before any construction begins, it's a ways from making it into that category.
Big chunk of land, amazing location, and going through some rezoning amendments with the city of Port Moody and Metro Vancouver. The buildable square footage of this site is the same as Newport Village and Suterbrook combined, and adds an extra 3 km of extra ocean front mixed-use (residential/commercial) dirt to a sawmill industry that's been on a downhill slope for decades.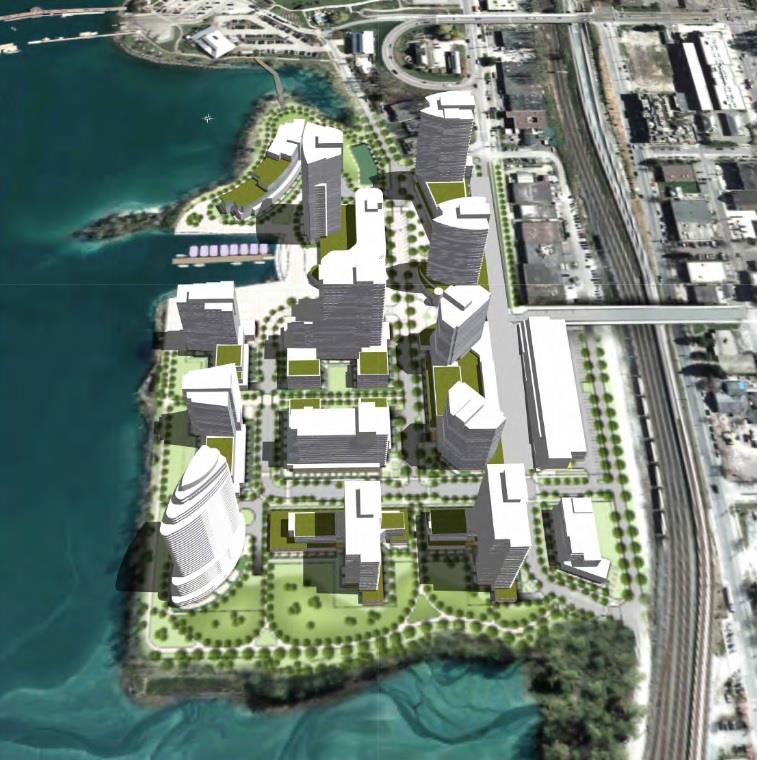 In my opinion, I think that there is a huge opportunity for a great development if the proposal is followed: 
http://www.portmoody.ca/modules/showdocument.aspx?documentid=13466
A local boost for jobs and tax revenue are obviously a big factor in this proposal, and why not? It makes sense. A big concern for Port Moody residents is the infrastructure and adding more traffic congestion in a city that already struggles with rush hour. But, there is an overpass and plans to connect to Barnet in the plans.