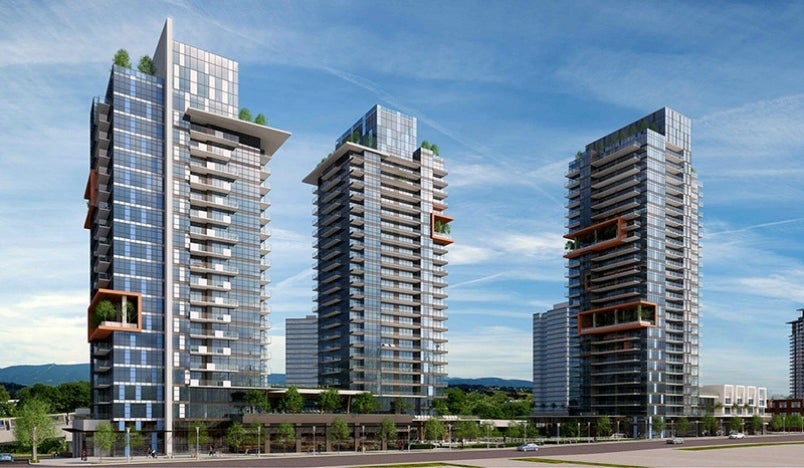 January 31,
Port Moody residents will get a look at a proposed 3 tower/mixed use development that will sit where Koko's, Brew St. Pub and Vancouver Brake and Wheel currently sit. 601 units with 3 towers, commercial space on ground level, and 84 rental units is on the menu. The land currently isn't utilized very well and is in a GREAT location with the Inlet Station so close, but as with most talk of density increase in the area, the city needs to figure out infrastructure and amenity upgrades. And quickly. Anyone that's witnessed St. Johns St., Clarke/Murray at 5:00 on any given day knows what I mean. The city seems more relaxed with their parking to units ratio lately as well which is 
worrying. Everyone will take the skytrain... Wrong answer! Hopefully some thought goes into this proposal as it could be a great location and opportunity. Port Moody is going to grow. It's inevitable. My family has resided here for 5 generations and witnessed a quaint little town grow into what we have now. My wish is for the city to be tougher 
with developers. Make them supply adequate parking (more than 1.5/unit),                                              
PROPOSED SITE
green space, wide roads and other amenities that will make our community more liveable.